ABOUT US
VéloXpress is focused on all things related to cycling. We carry bicycles and cycle accessories suitable for your entire family.
Are you a beginner? No problem! VéloXpress has everything you need to get you started. Already own a bicycle? Bring it in for a tune-up and we will make your bicycle look and ride like a new one!
If you are only visiting in the region for a few days, why not rent a bicycle for a few hours or for a day!
A family-owned business, we have been specializing in sales and service of bicycles in Eastern Ontario for more than 10 years!
VISIT US!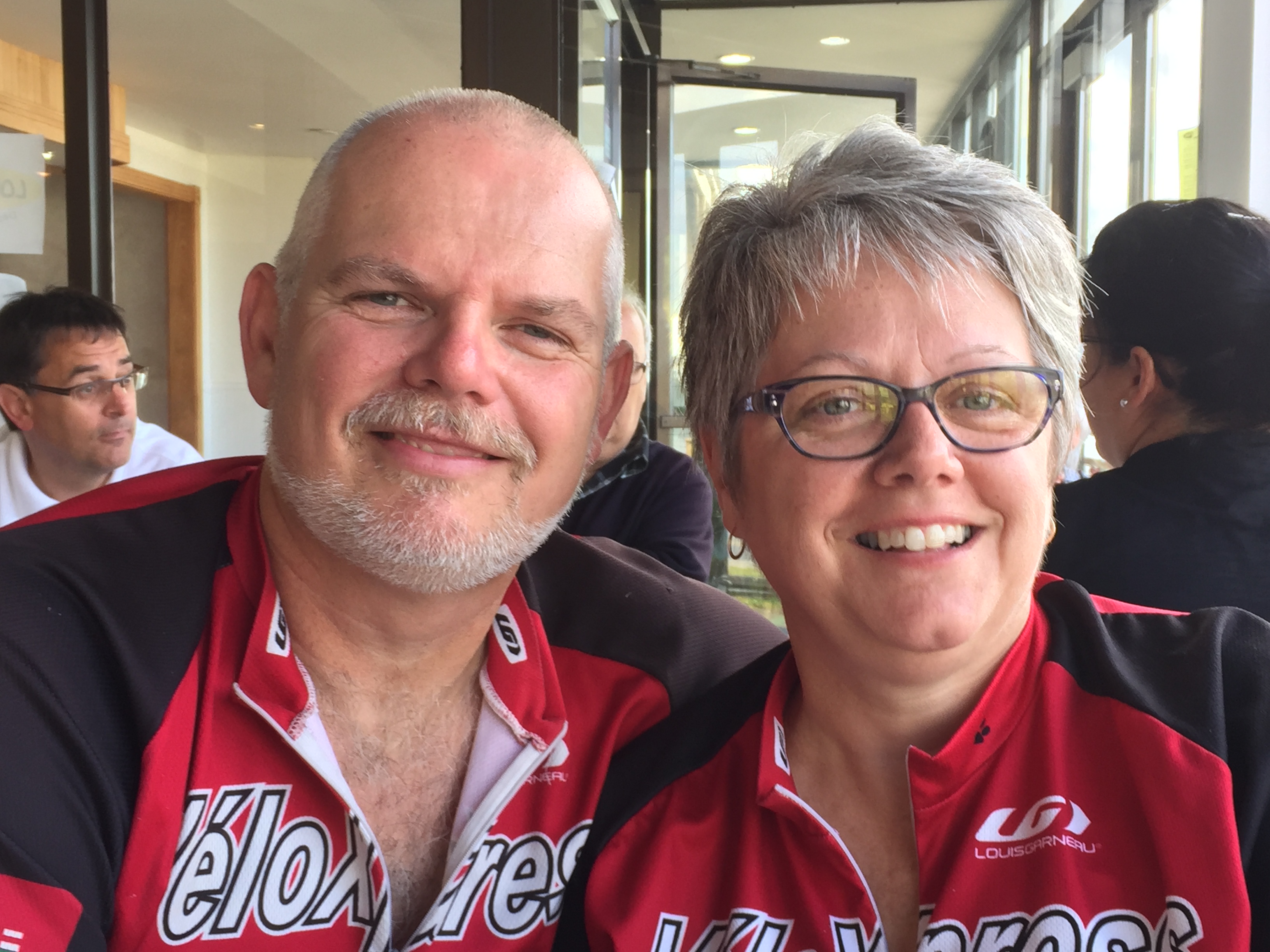 Michel et Madeleine, propriétaires de VéloXpress
---
---
UPCOMING EVENTS
VéloXpress organizes severals tours, some of which are fundraisers.
BIKE RIDES
---